Spartan Gate
Price Range:
£58.18 - £133.65 Ex. VAT
£69.82 - £160.38 Inc. VAT
As with the Albion gate the Spartan is economical, strong & durable and ideal for farm, field and forestry. It predominantly differs from the Albion by having a straight top rail. Due to the symmetry of the design it is not handed so will hang from either end.
Wood Types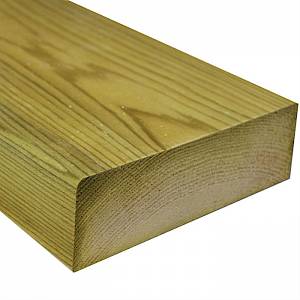 Field & Entrance Gate 2016 Price List