Kent Gate
Price Range:
£111.36 - £427.54 Ex. VAT
£133.63 - £513.05 Inc. VAT
Simple but rigidly structured, the Kent gate makes an adequate field or farm gate as well as a fine entrance gate. A tapered diagonal brace at the hanging side & vertical braces are the main characteristics of this gate providing both strength & stability.
Wood Types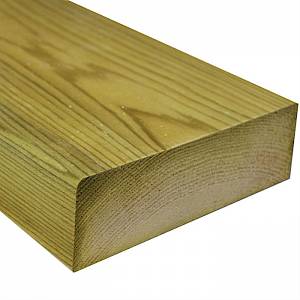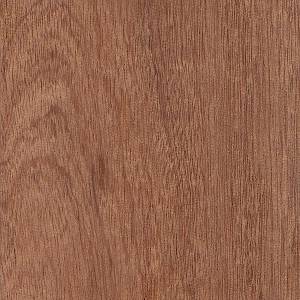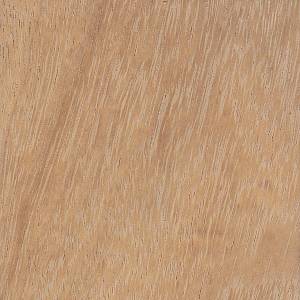 Field & Entrance Gate 2019 Price List