Sussex Gate
Price Range:
£127.07 - £483.63 Ex. VAT
£152.48 - £580.36 Inc. VAT
The Sussex gate is very similar in design to the Kent gate, the important difference between the two gates is the extra rail incorporated into the Sussex design. The closer spacing of the rails will be an obvious advantage to the owners of small animals.
Wood Types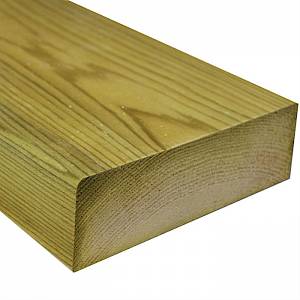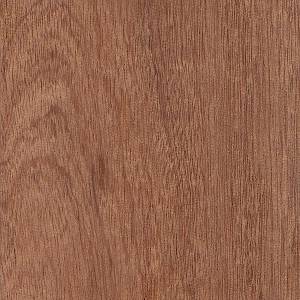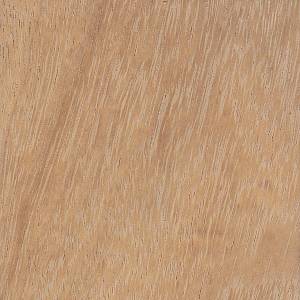 Field & Entrance Gate 2019 Price List