Wealden Gate
Price Range:
£167.07 - £474.46 Ex. VAT
£200.48 - £569.35 Inc. VAT
The Wealden gate has the same structure as the other gates we produce, However the Wealden gate stands out from the crowd with its distinctive vertical palisades. Available in sizes only up to 2.4mtr, this gate is ideal for a smaller entrance or equally charming as a pair.
Wood Types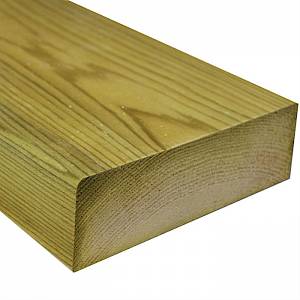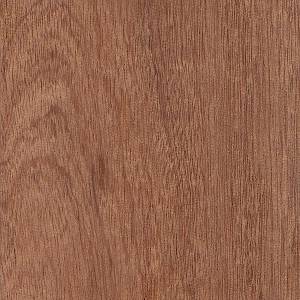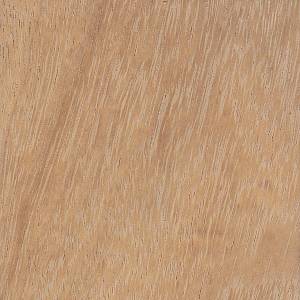 Field & Entrance Gate 2019 Price List